Back to Shop
Santa Cruz Blend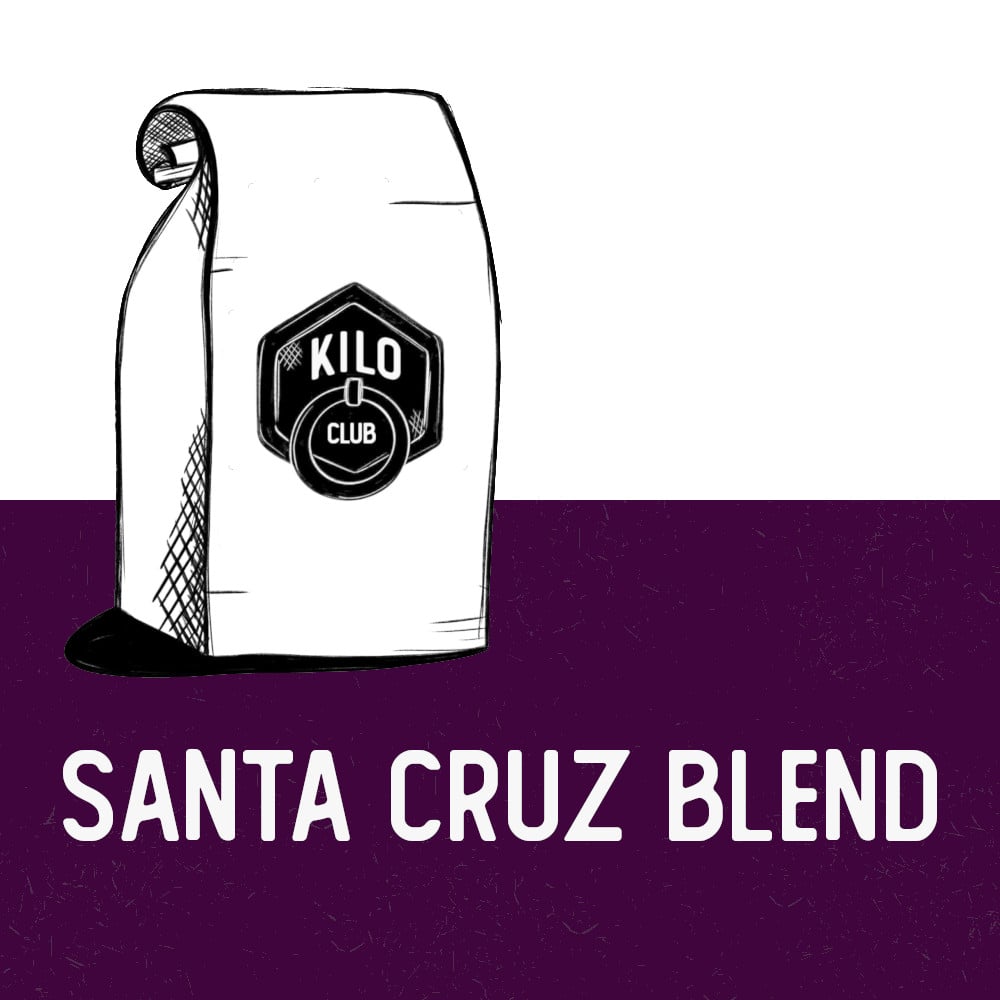 £

21.00
Santa Cruz is a single origin blend - two coffees from the same co-operative in Satipo, Peru, which I roast separately and then blend together. 75% of this blend is a washed coffee from Kaffee Satipo, which has a lovely toasted almond flavour and a very distinctive bright pepper note which contributes an intriguing freshness. 25% is a blend of naturals, which are heavy weight and bring along lots of rich chocolate notes and strong coffee pulp (berry fruit) notes.
Great coffee for both filter and bright espresso.
Range: Regional
Origin: Satipo, Junin, Peru
Species: Arabica
Varieties: Caturra, Catimor, Bourbon, Typica
Process: Fully Washed and Natural
Sensory Profile:
Notes of toasted almond, fresh bell pepper, lime, chocolate, berry fruit. Light/Medium roast.
--
Note: this is a kilo bag of whole bean coffee. It will arrive in a lightweight tin tie bag, which is more than adequate for safely transporting the coffee, but for long term storage, you might want to transfer it in to an airtight container (kilner jar, tupperware etc.)