Back to Shop
Rocky Road Blend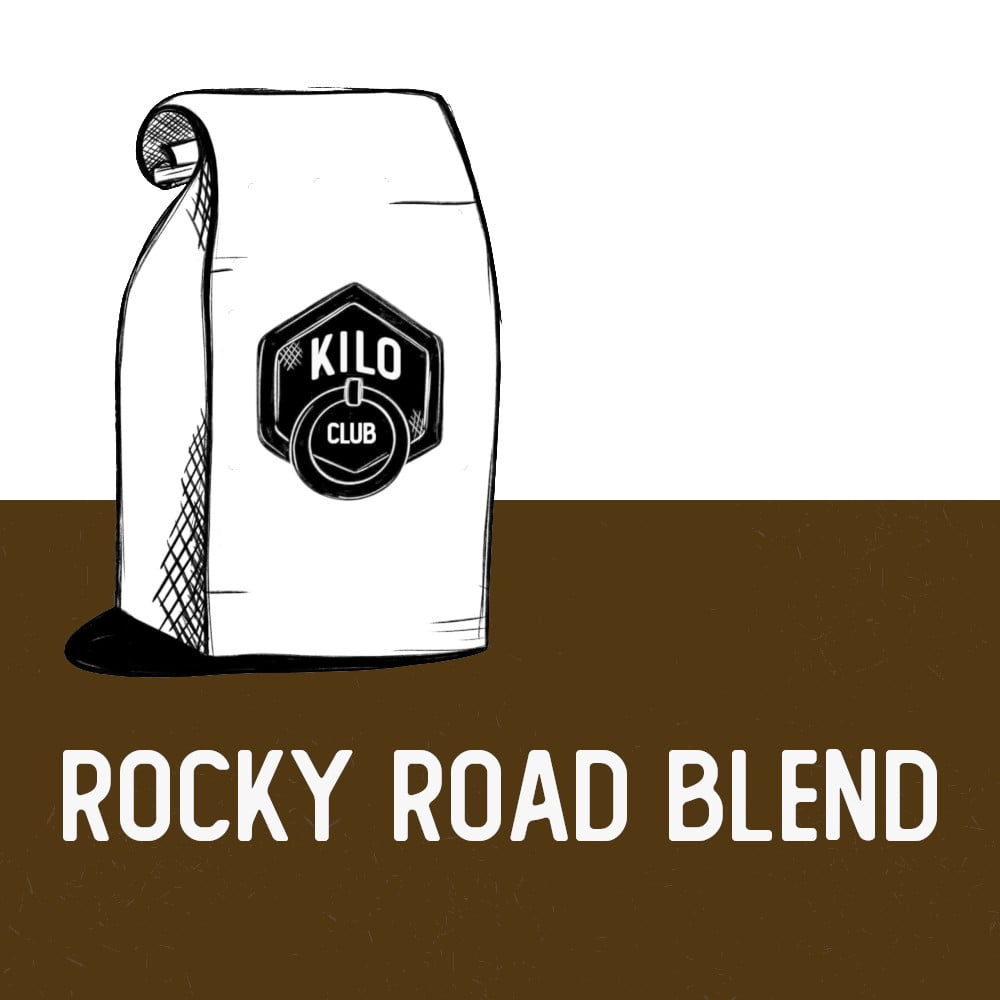 £

21.00
Rocky Road is a sweet, chocolatey blend. The name evokes the crunchy calorific treat found in most coffee shops up and down the country, but also is an nod to the rustic farm tracks that crisscross the faraway mountains where these coffees are grown.
Origin(s): Huhuetenango, Guatemala and Mogiana, Brazil
Species: Arabica
Varieties: Red Bourbon, Red Catuai, Red Caturra, Typica, Obata, Icatu
Process: Fully Washed and Natural
Sensory Profile:
Big bold notes of chocolate, hazelnut and coconut, beautiful buttery body. Light/Medium roast.